There's plenty of Summer Holiday Events going on across Dorset with trails to follow, music and food festivals, summer fayres, outdoor cinemas, inflatable theme parks, character visits, craft workshops and much more!
With many people currently having to stay at home it would be advisable to order food through a local business which includes high street convenience strores, farm shops and wholesalers. Please see our list of Companies Delivering Food and Provisions and try to order well in advance as demand is high.
If you are looking to grab a pre loved bargain or sell some children's bits and bobs then take a look at our Nearly New Sale page to see what's coming up near you.
Would you like to meet new Mums in Dorset?
Dorsetmums has organised several Meetups now which have been well attended by lots of lovely families at locations including soft plays, parks, farms, cinema and even a hotel where we enjoyed afternoon tea with the kiddies.
Take a look at Dorsetmums Meetups or visit our Facebook page to see what's coming up near you soon.
PLEASE NOTE Due to the current Covid-19 pandemic our Dorsetmums Meetups have been currently suspended but we hope to be able to resume them soon.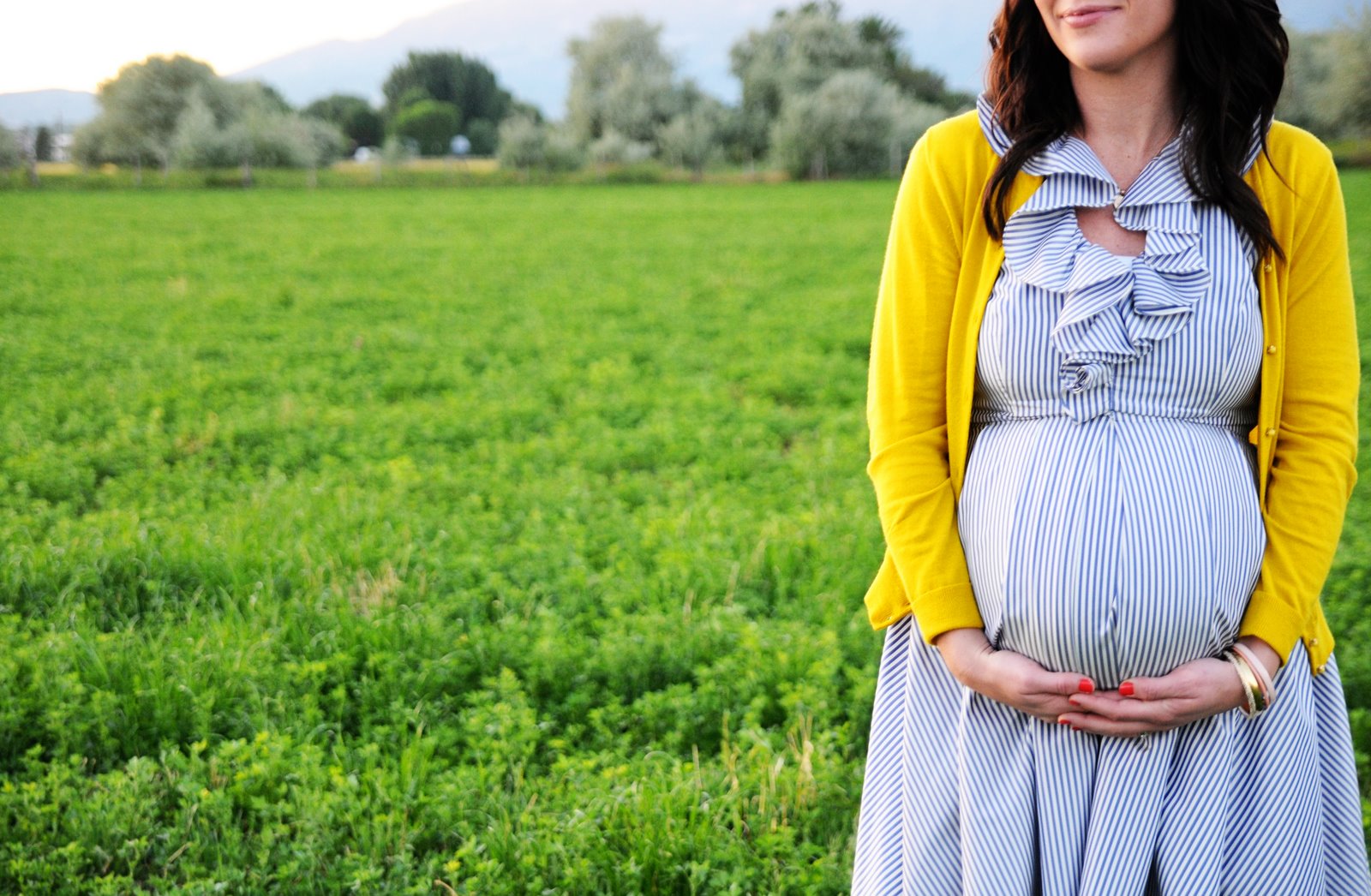 MATERNITY AND NURSING WEAR IN DORSET
Are you looking for maternity wear in Dorset?
Check out our list of local High Street and online stockists here.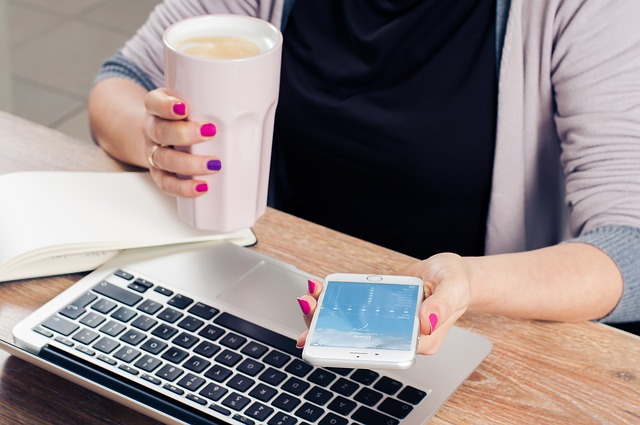 If you are in need of medical or family advice then you will find lots of services/charities in Dorset who are ready to offer assistance and many of these services are free.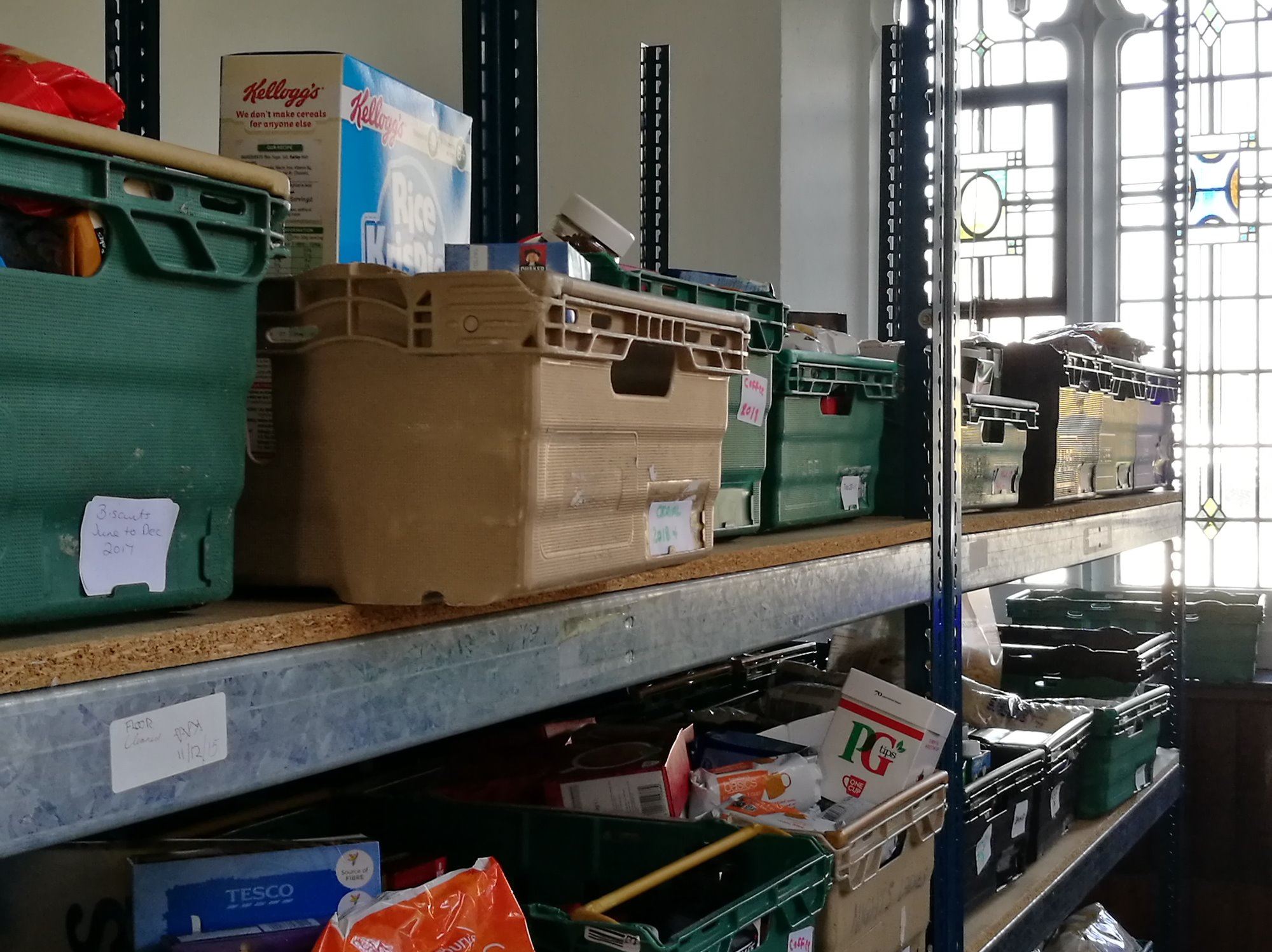 There are many food banks in Dorset to help families at a time of need.
Please note, food bank details are being updated and will be back online soon!
ADVERTISING WITH DORSETMUMS
Do you run a children's group, club or class which you need to promote or do you organise a family friendly event in Dorset which you want to shout about?
Dorsetmums can help! Please read more here.