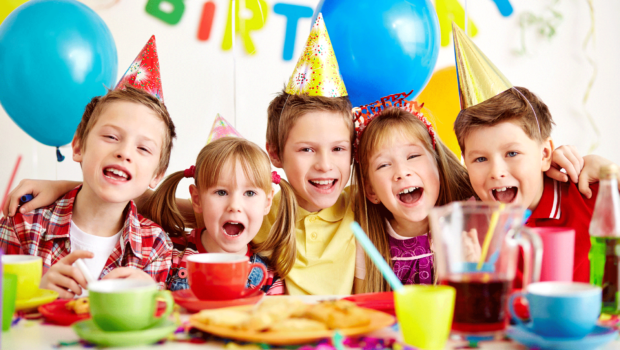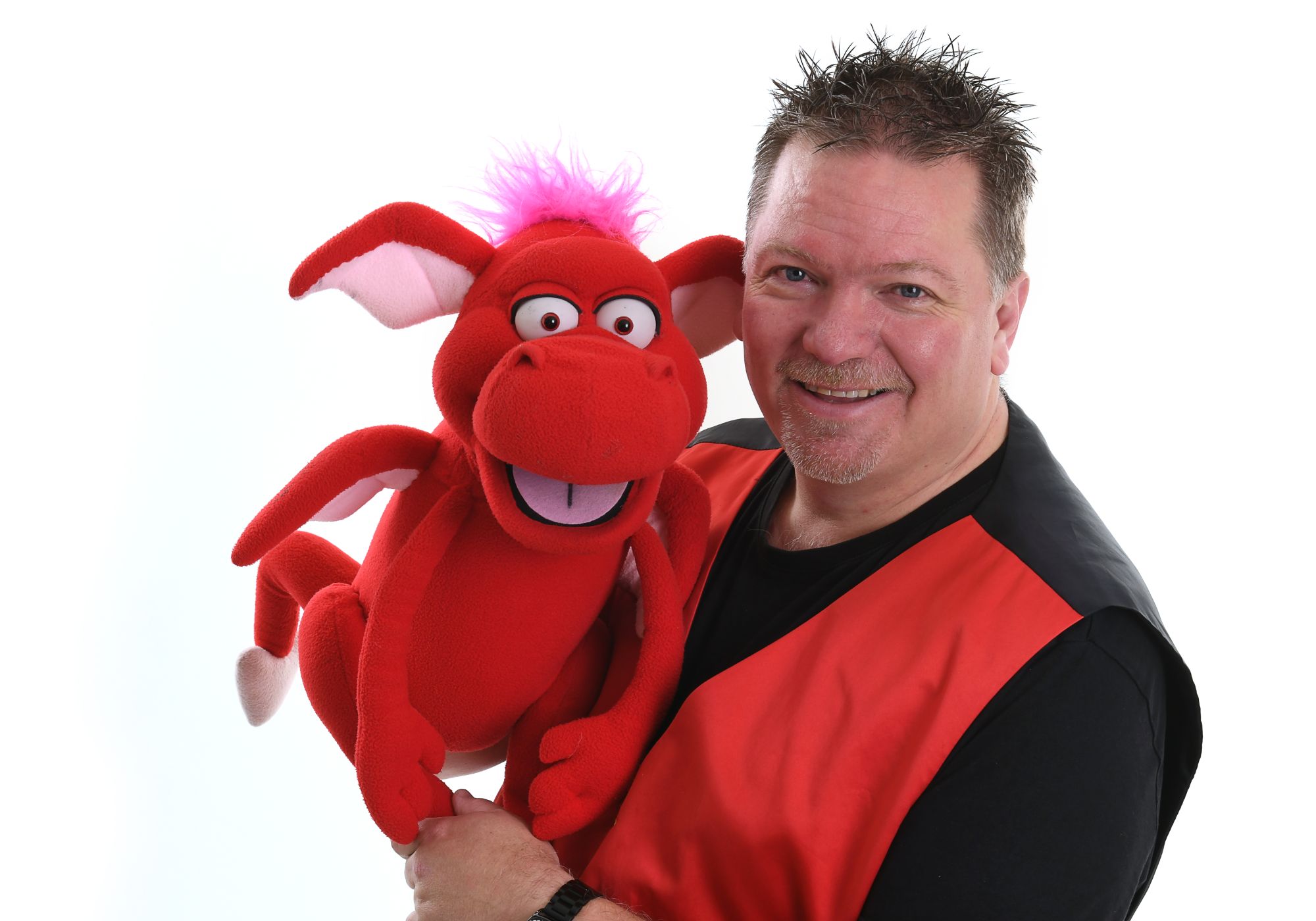 Fun family entertainment for children and adults providing shows for all ages 3 yrs upwards. Incorporating comedy, magic and ventriloquism.
For older children and adults a Magic School/Workshop party where small groups are entertained and then learn the secrets for themselves (available for ages 8 yrs and upwards).
Full parties which include games are also available on request as is Punch & Judy.
Areas covered: Mainly Bournemouth, Christchurch and Poole but also Swanage, Weymouth, Bridport, Shaftesbury and towards Hampshire.
Website: Childrens Entertainer Bournemouth
Facebook: Mr Merlins Magic
Email: [email protected]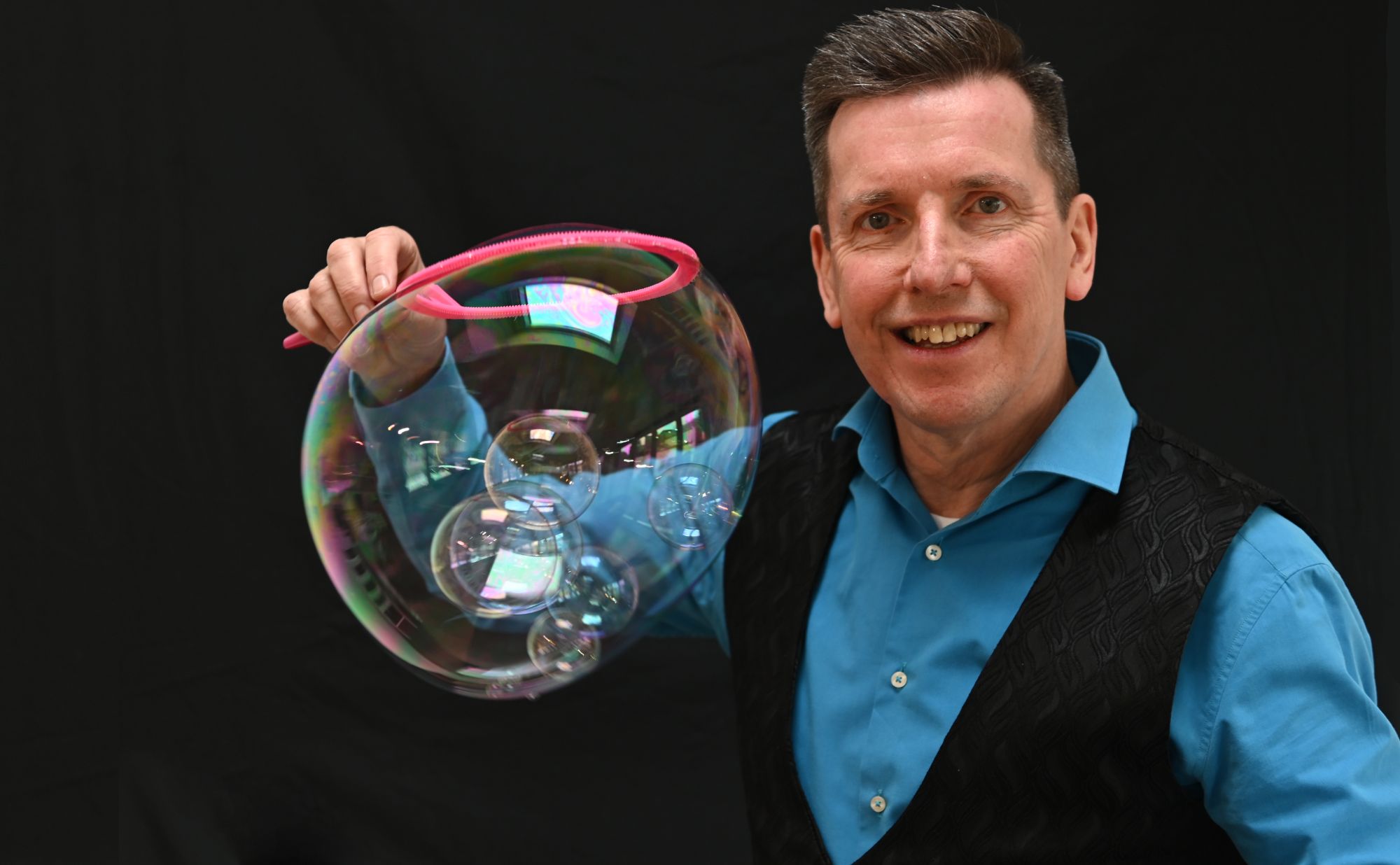 Welcome to the wonderful world of bubbles and especially "The Lovely Bubbly Show". We know all children love bubbles and this is the show for them. Be amazed as Bubblelogist and popular Children's Entertainer Richard Welsh performs some magical bubbles tricks. With his large array of bubble wands and soapy water Richard will definitely bring the Wow! factor to any party or event.
Mixing bubbles, music and comedy, Richard Welsh engages and delights audiences of all ages. Various indoor and outdoor packages are available.
Areas covered: Christchurch, Bournemouth, Poole, Blandford Forum, Wareham, Dorchester and the surrounding areas.
Website: Childrens Entertainer Dorset
Facebook: Party Time 4 Kids
Email: [email protected]
Tel no: 07816 325791
Our motto is Learning through Laughter! It's extremely important to us and it's why we always deliver a jaw dropping animal show or display that isn't only fun and exciting, it's educational, extremely entertaining and like no other animal show you've seen before. Check out our Facebook page for the hundreds of reviews so you know you won't be disappointed.
Website: Mad 4 Animals
Facebook: Mad 4 Animals
Email: [email protected]
Tel No: 07920 854429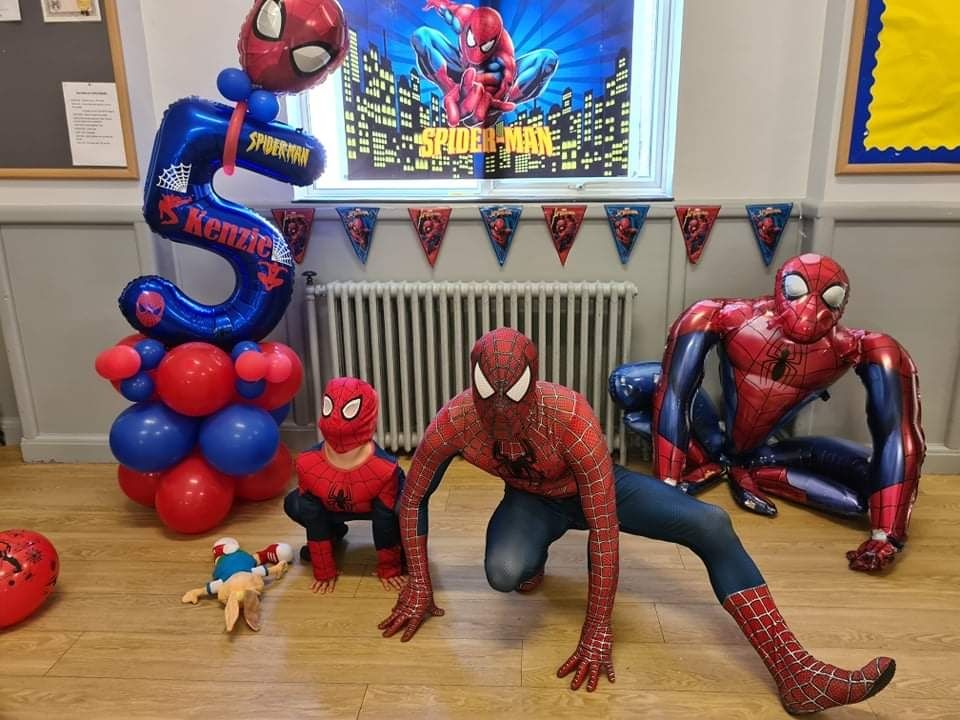 LITTLE GIZMOS ENTERTAINMENT
Little Gizmos Entertainment caters for any size parties and events for any age. We can also offer bespoke party packages for any occasion!
1 or 2 hour Birthday parties, with loads of fun and games
30 minutes Manned Mascot/Super-Hero and Meet and Greets
Soft play
Super- Hero & Princess Parties
May, Summer, Easter, Halloween and Bonfire events
Our very own Christmas grotto with of course our jolly Santa
Our amazing MAGICAL Elf To Your Home with O.G GIGGLE'S The Elf
Website: Little Gizmos Entertainment
Facebook: Little Gizmos
Tel no: Simon Collins 07972 827140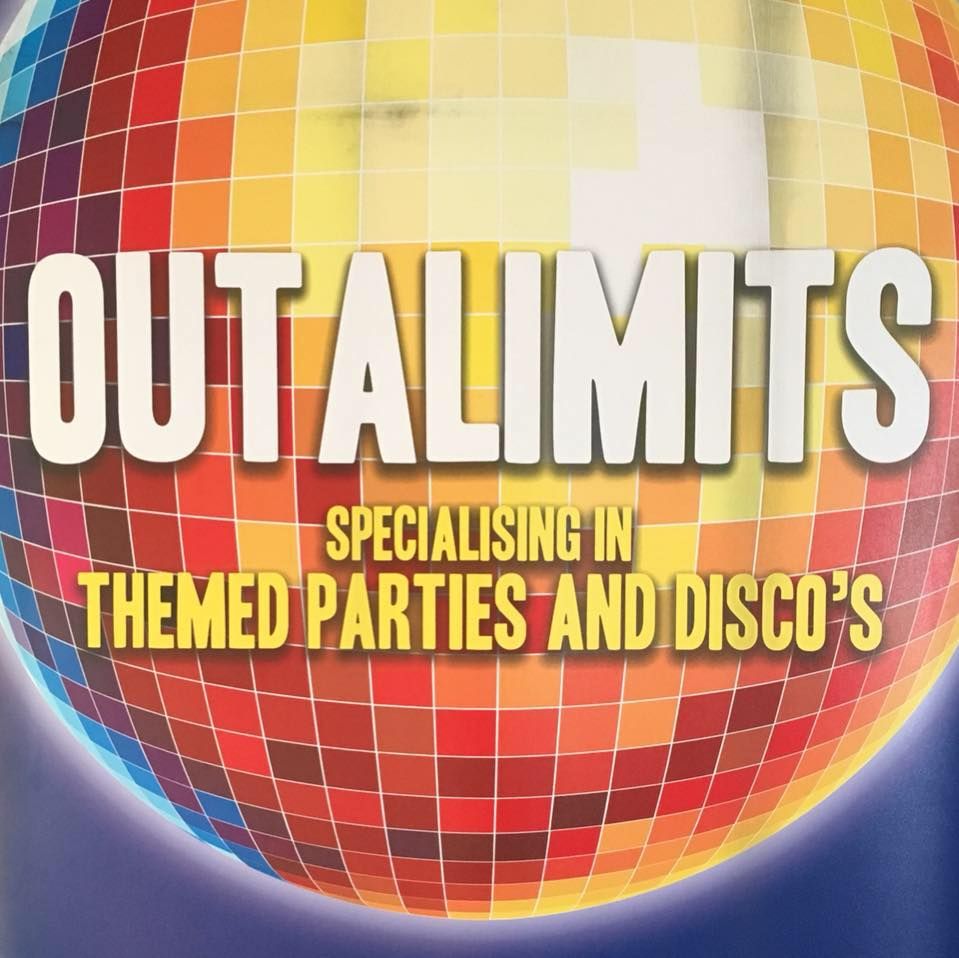 Outalimits Discos and Childen's Parties - We don't just stand around playing music! A fully interactive disco can be provided with games, party dances, best dancing sweets and much more!
Areas covered: Bournemouth, Christchurch and Poole
Facebook: Outalimits Discos
Tel No: Liam 07946 385457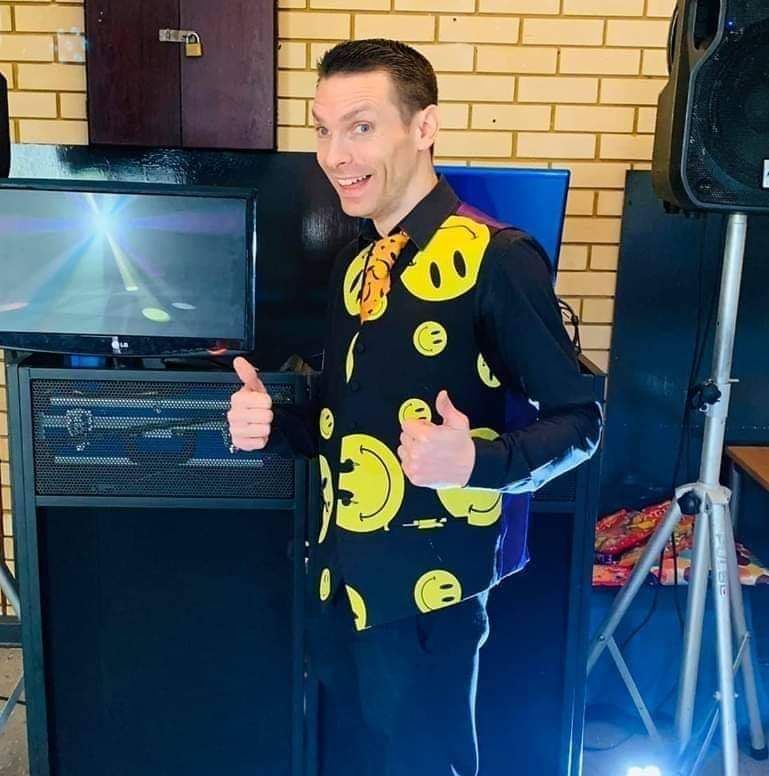 MINI MAZ'S CHILDREN'S ENTERTAINMENT
Mini Maz provides a full interactive party experience for all and is best suited for children aged 4+. There's party games, sweet prizes and much more!
Voted runner up best 'Children's Party Entertainer' by Dorsetmums 2020.
Contact us today and quote 'Mini Maz Dorsetmums' in your message and you will get a surprise with your chosen party package!
Facebook: Mini Maz's Children's Entertainment
Email: [email protected]
Tel No: 07487 827257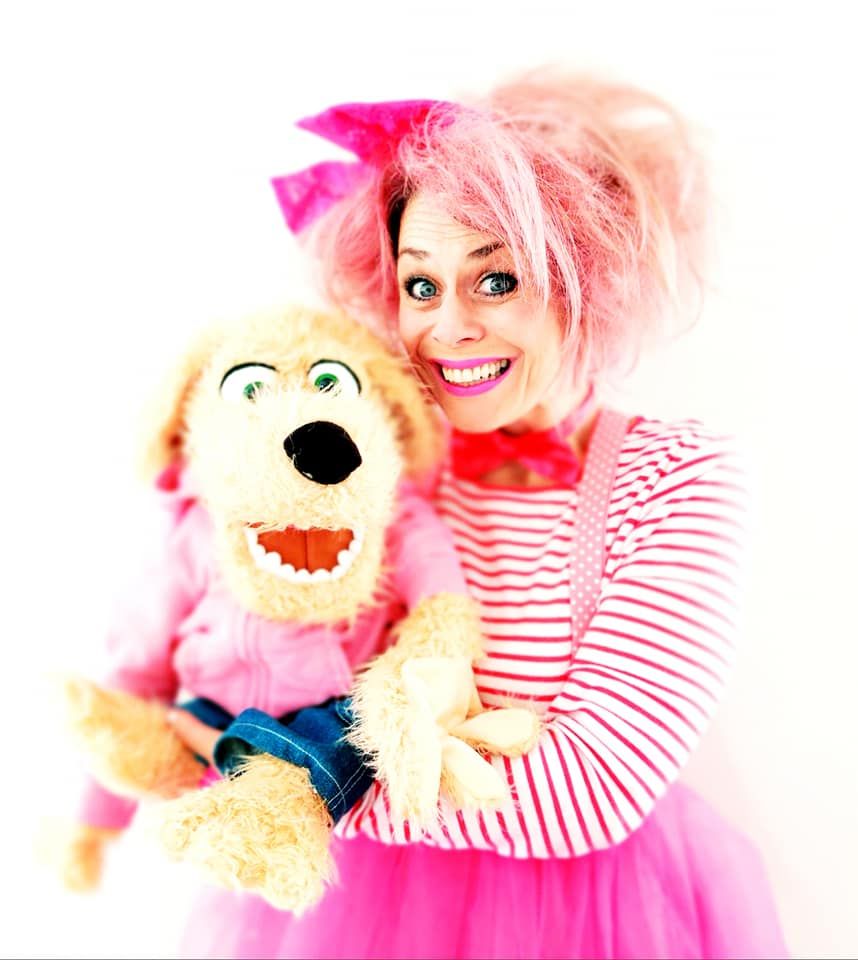 If you're looking for a funny, energetic entertainer then PINKIE is your girl! She is great for all ages of kids, and adapts her level of performance based on the age and confidence of the child, so good with small children but also good with older, confident ones.
PINKIE has a range of characters she can come to your party as (and not just Pink!)
Characters include - Funny clown in Pink or Blue, Superhero (Pink or Blue), Unicorn, Fairy, Princess, Minnie Mouse, LOL Doll, Christmas Elf.
PINKIE entertains with comedy, magic, puppets, party games, bubbles, disco, balloon animals and facepainting/ fake tattoos!
Website: Pinkie Parties
Facebook: Pinkie Parties
Email: [email protected]
Contact No: 07720 236766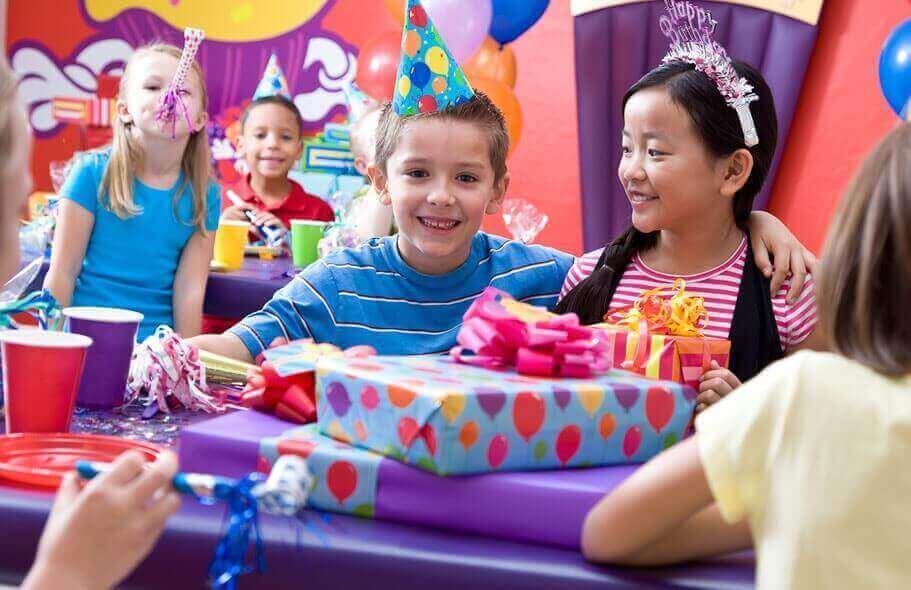 Children's Entertainers operating in Dorset also include Jamie Jigsaw, Get Up and Bounce, Jamie Jambo, Krazy Kev, Squidge & Pop, Count Backwards, The Creature Teachers, Familiar Faces and KS Entertainments.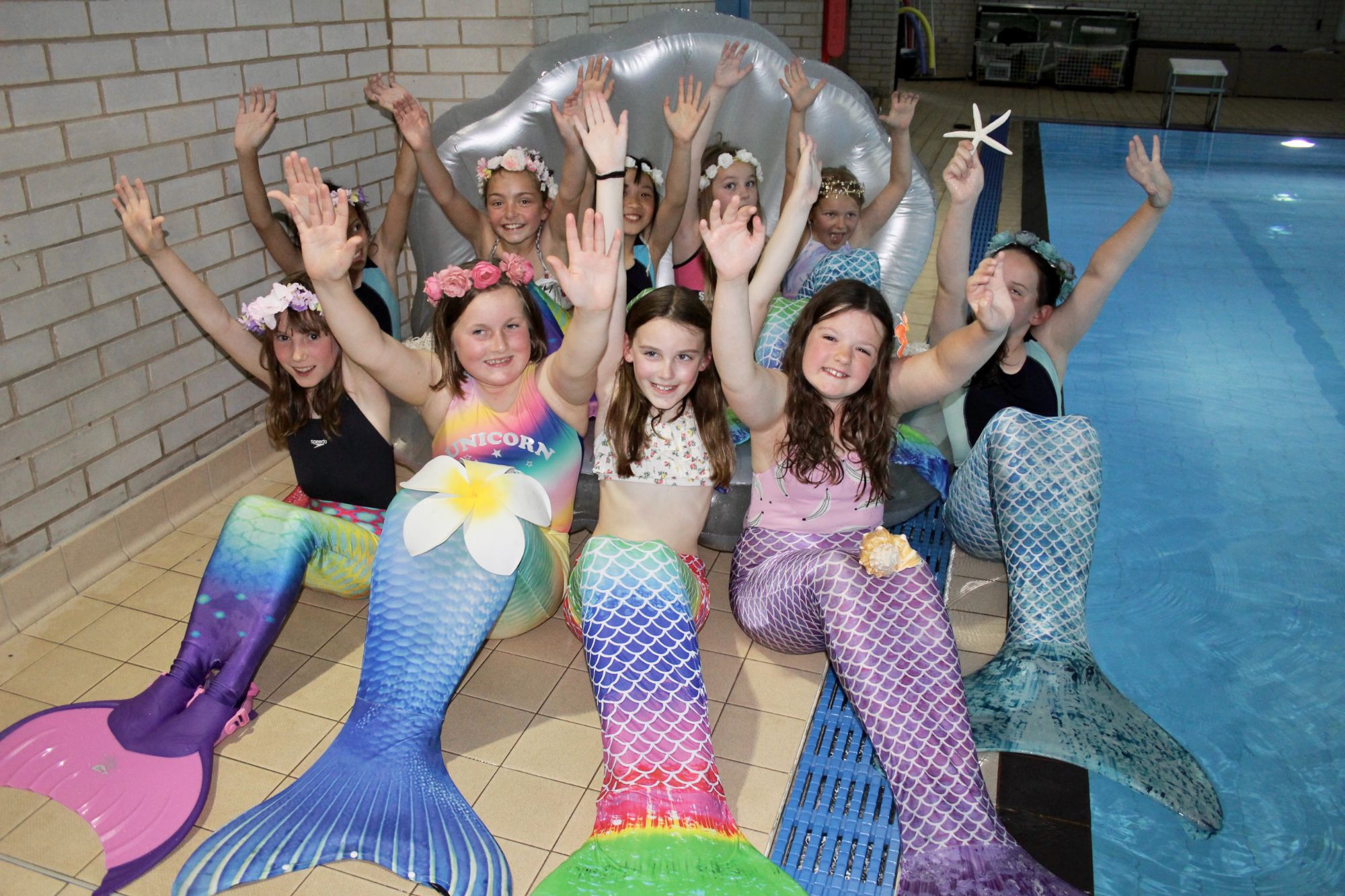 "Magical Mermaid Parties, Mermaid Dreams really do come true!"
We can not wait to host your Party. You will learn how to swim safely in a Mermaid Tail, learn Mermaid skills, and have an amazing under water adventure.
Parties include: Above the water photos, under water video to music, Mermaid tail hire, SSI Try Mermaid Certification and tuition.
Age 6+ for 1:1 & 2:1
Age 8+ for 3-6 Mermaids
Parties can be bespoke to meet your requirements.
All must meet the swimming ability criteria.
Website: Mayim Mermaid Academy
Facebook page: Mayim Mermaid Academy
Email: [email protected]
Tel No: Shell 07714 991075
Does your little one enjoy imaginative role play? We are a fantastically fun and engaging mobile role play village, where children can explore real life scenarios!
The village features a Play Café, Baby Nursery, Vets Surgery, Post Office, Construction Site, Library and Art Studio.
We are suitable for children 0-8 years, so it's a perfect party if you have a range of ages attending. You pick the venue and we pop up for you!
Areas covered: Shaftesbury, Gillingham, Sherborne, Wincanton, Warminster, Tisbury and Blandford Forum areas.
Website: Pop Up Play Village North Dorset
Facebook: Pop Up Play Village North Dorset
Email: [email protected]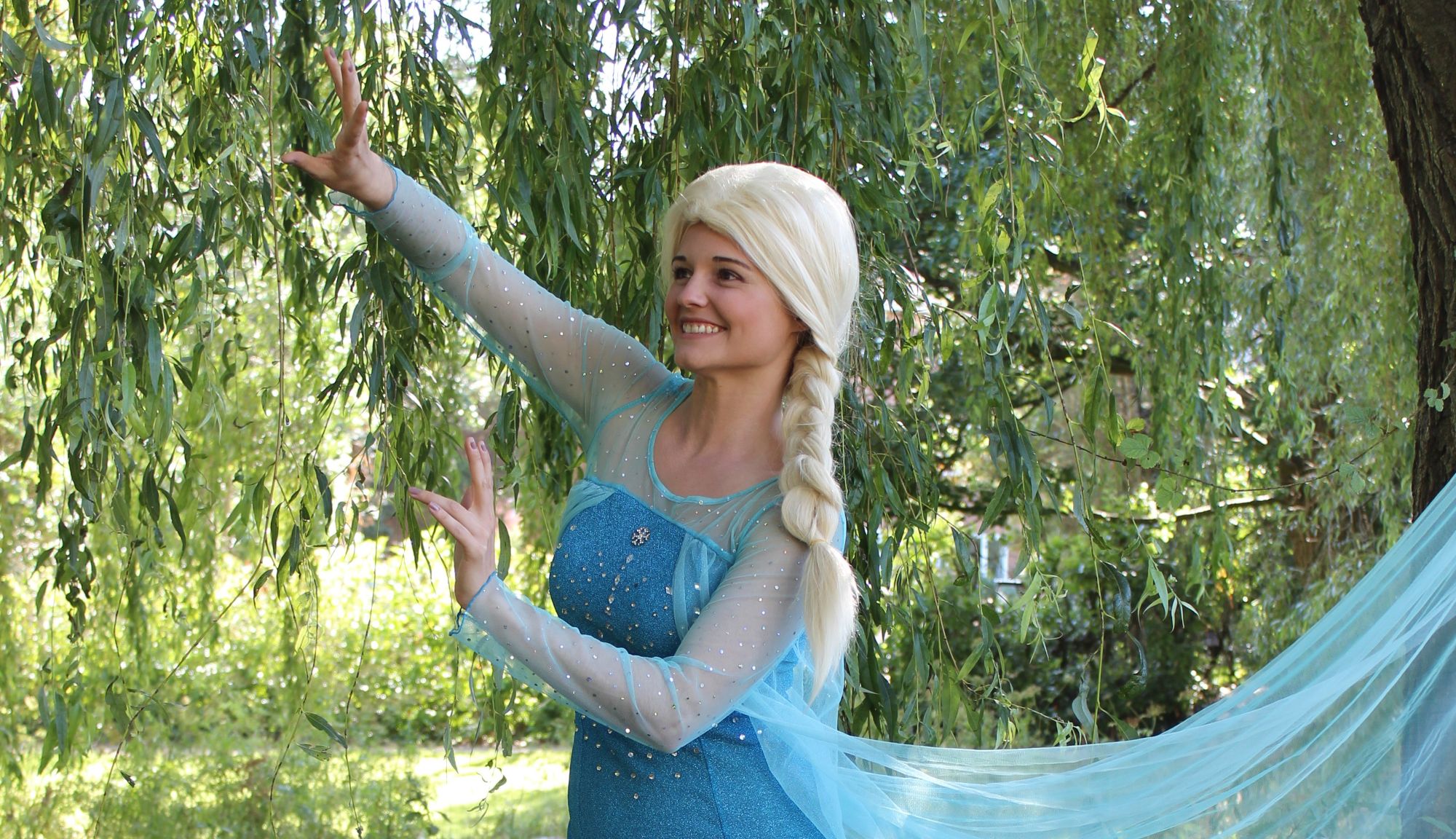 Here at Summer's Princess Parties, we believe in making dreams come true. Birthday parties are a special time for any child and our Princess Entertainers provide that extra bit of magic that every child deserves. We offer a range of party packages from bedtime stories for magical sleepovers to 2 hour grand balls for a big birthday bash. See our website for more details and follow us on Facebook for updates, free content and competitions.
Areas covered: 30 mile radius from the Poole BH14
Website: Summers Princess Parties
Facebook: Summers Princess Parties
Email: [email protected]
Tel No: 07508 276391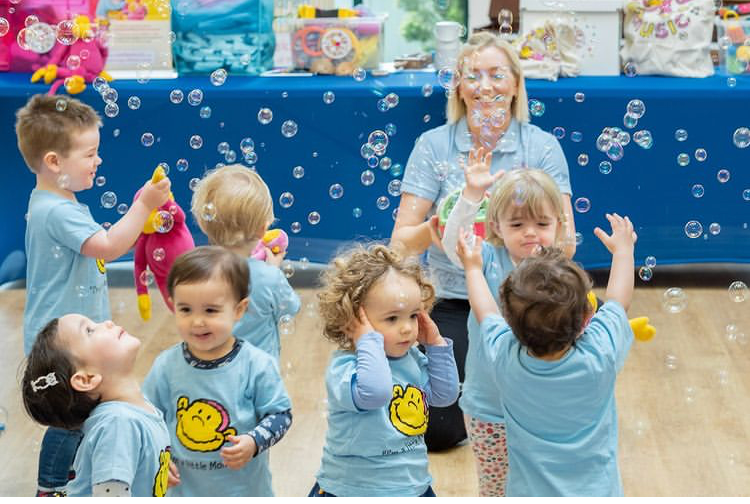 The UK's premium pre-school, award-winning music group brings the fabulous fun of our classrooms to your little one's special day! Most suitable for 1-4 year olds, up to an hour's celebration includes action songs, musical games, parachutes, moving and dancing, with plenty of time for everyone to play along with their own individual sets of professional instruments. Pick from existing themes or let us plan a party based on your little one's interests!
Areas covered: Sherborne, Dorchester, Weymouth and surrounding areas
Website: Monkey Music Sherborne and Dorchester
Facebook: Monkey Music Sherborne and Dorchester
Email: [email protected]
Tel No: 01935 850541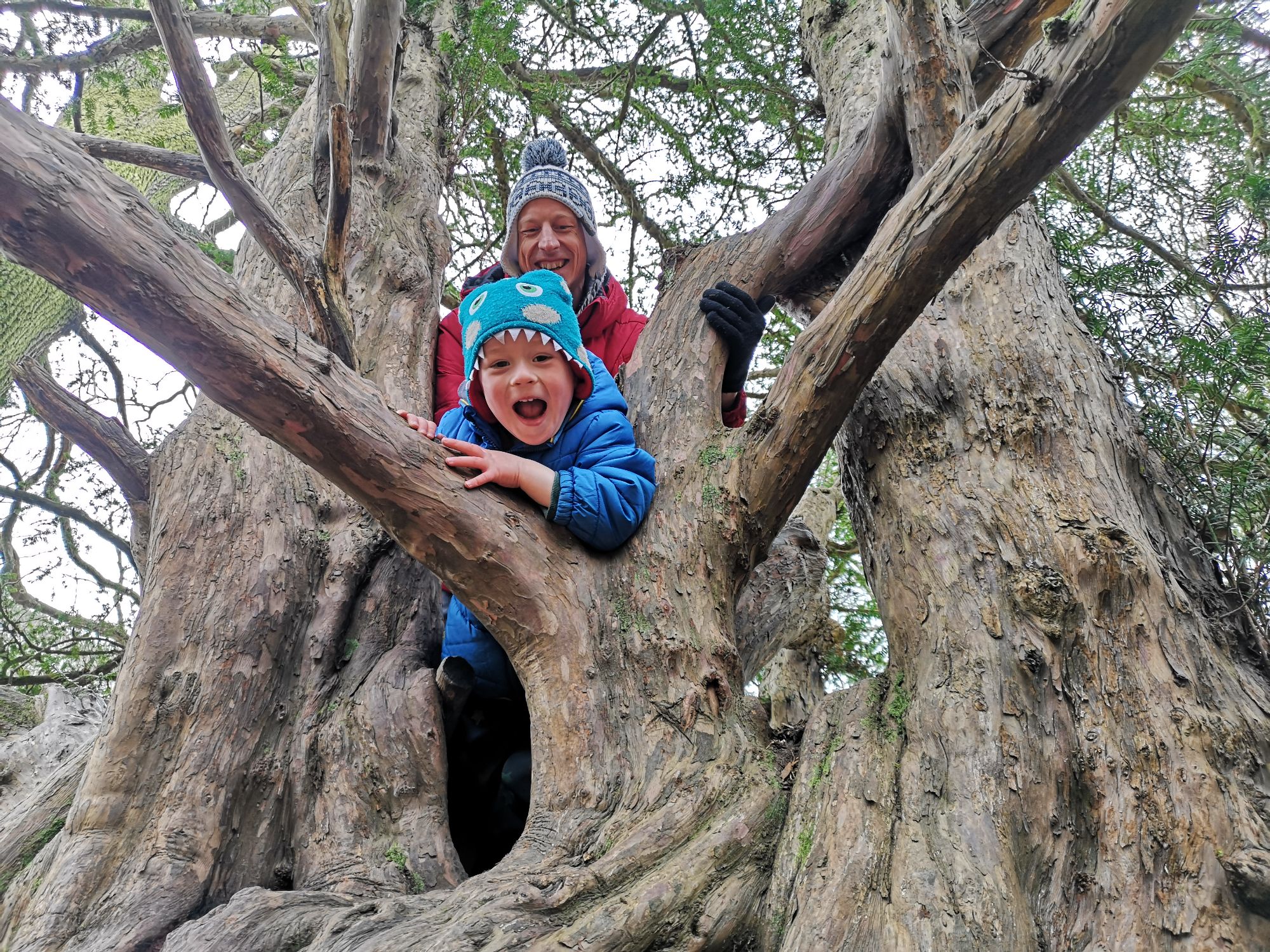 A party with Poppins Penguins involves 2 hours exploring in the woodland of Delph Woods, splashing in streams, balancing on fallen trees, making dens, simple experiments such as sink and float, making recyclable toy boats etc. Adults can join in too and it runs in all weathers, all year round, and would only be cancelled if there was a severe weather warning.
Website: Poppins Penguins
Facebook: Poppins Penguins
Email: [email protected]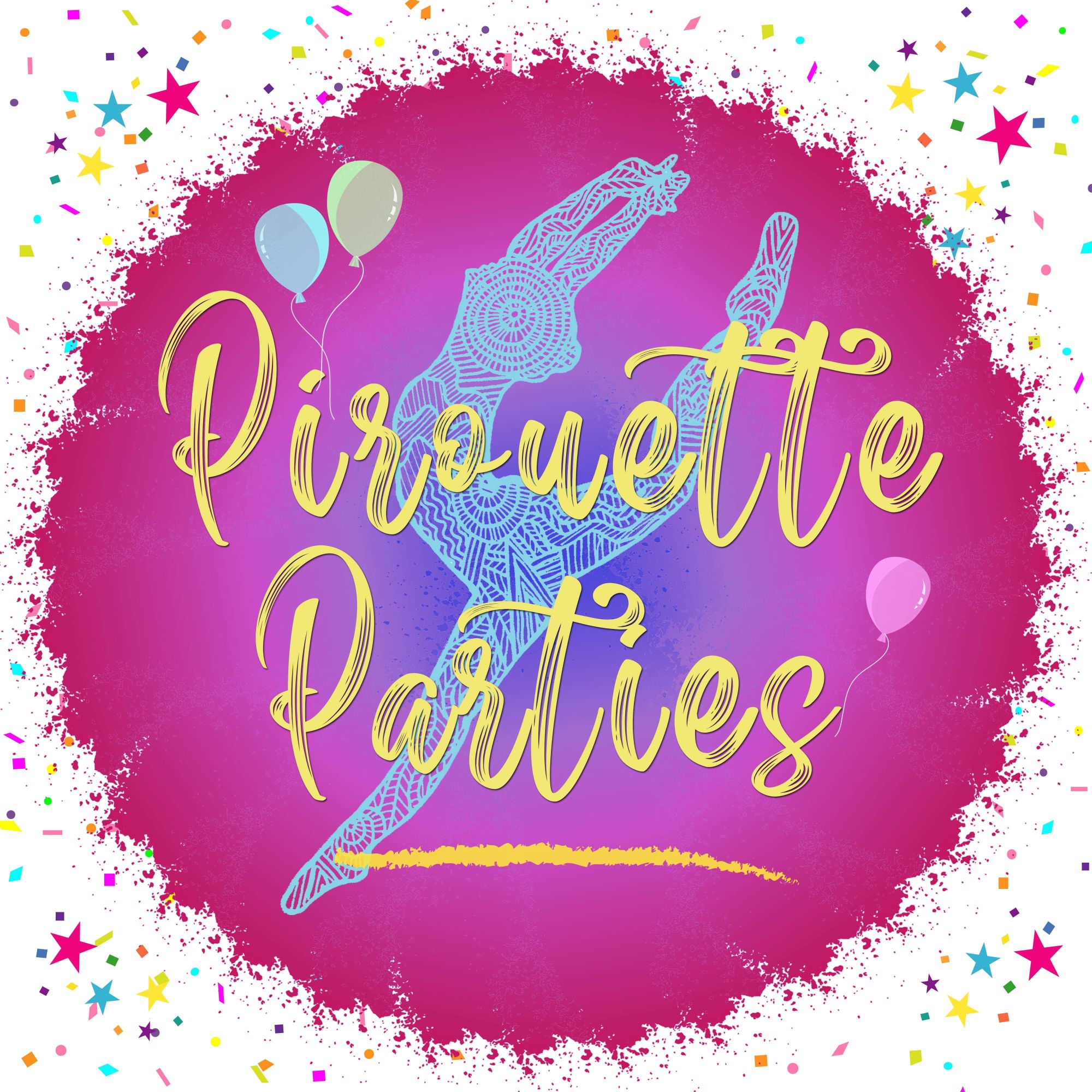 Would your child like something different for their birthday party? Pirouette Parties offer the complete package for boys and girls age 3 and upwards. 2 hour Dance parties or Pamper parties or 1 hour Mini Dance party, structure including party dances, games, learning a routine and a performance. The birthday child received a free t-shirt and every child receives a glitter tattoo or festival face glitter. Commercial, Hip-Hop and Street dance packages are available for older children.
Founder and instructor Charlotte is a professionally trained dancer, qualified teacher, former TUI Family Resort entertainer, DBS checker and Paediatric first aid trained.
Areas covered - All of Dorset (UK Mileage rate for a journey more than an hour outside Poole)
Website: Pirouette Parties
Facebook: Pirouette Parties
Email: [email protected]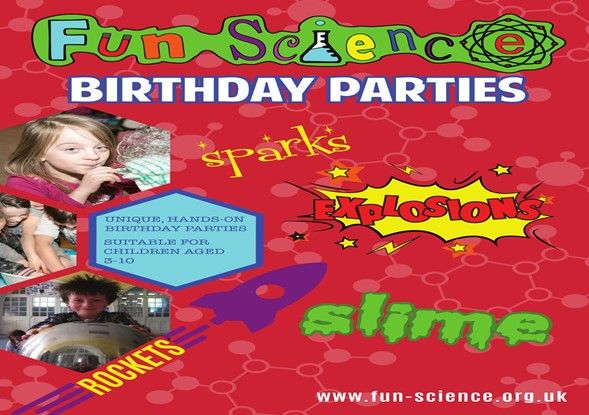 Fun Science Dorset specialises in providing science themed birthday parties, workshops, after school clubs and events for kids aged 3-10 years.
We offer wow-factor science parties for a unique and exciting experience that will guarantee your child's party is the "best party ever!". Sparks, slime, eruptions and more…..
Packages include: Crazy Chemical Celebration (chemicals, bubbles and slime), Sweets & Surprises (sweet making, fizzing and rainbows) and Fantastic Physics (Van de Graaff generator, electricity, mini rockets).
Areas covered: Weymouth, Dorchester, Poole, Bournemouth, Blandford Forum, Bridport, Sherborne and surrounding areas.
Website: Fun Science Dorset
Facebook: Fun Science Dorset
Email: [email protected]
Tel No: Kinetic Kate 07468 574178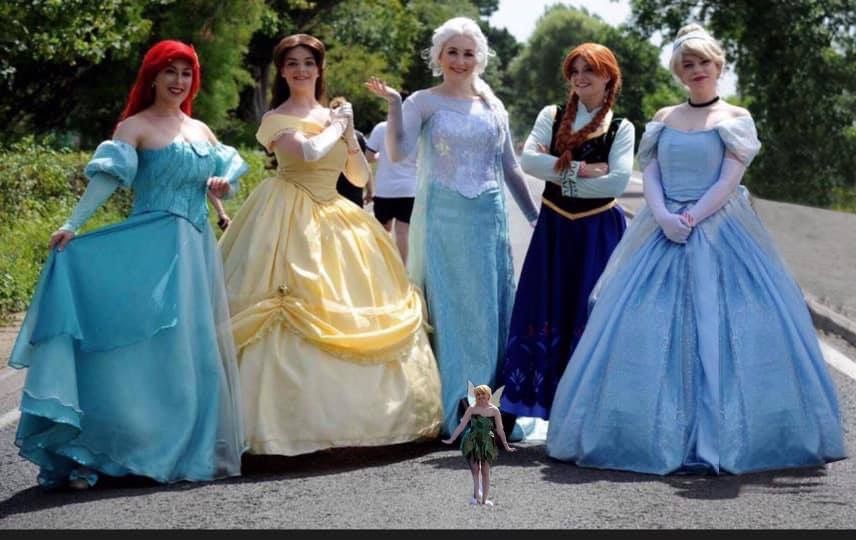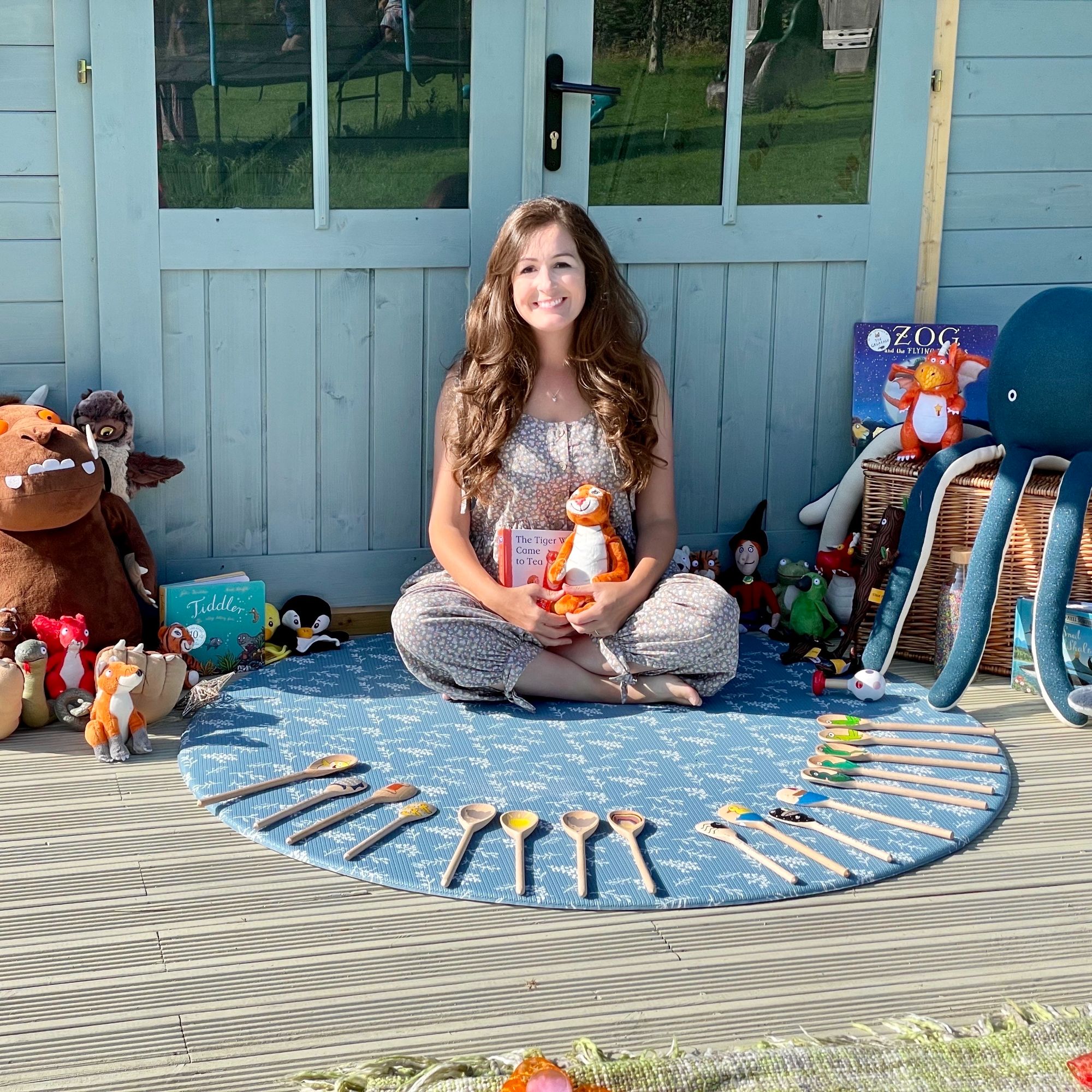 The most perfect parties for your littlest people. The Enchanted Nanny specialises in entertaining little ones aged 0-6 yrs with stunning story, song and sensory sessions. Filled with musical instruments, magical decorations, magnificent sensory toys, all of your favourite story time characters and of course, their stories. Story, Song and Sensory Time is an interactive treat that can be booked for any birthday party or event, anywhere!
Website: The Enchanted Nanny
Facebook: The Enchanted Nanny
Email: [email protected]
Tel no: 07904 159446
Roller Disco Parties!
Join in one of our fun Family Roller Disco events at Verwood Hub or Weymouth Pavilion and get a group discount OR You find the venue and we will bring the rest! You find and pay for a suitable venue for roller skating and we will provide the skates, tuition, games, DJ, lighting and sound!
Areas covered: Private events 50 miles radius from Bournemouth or join one of our Family Roller Disco Events at either Weymouth Pavilion or Verwood Hub.
Facebook: Roller Planet
Email: [email protected]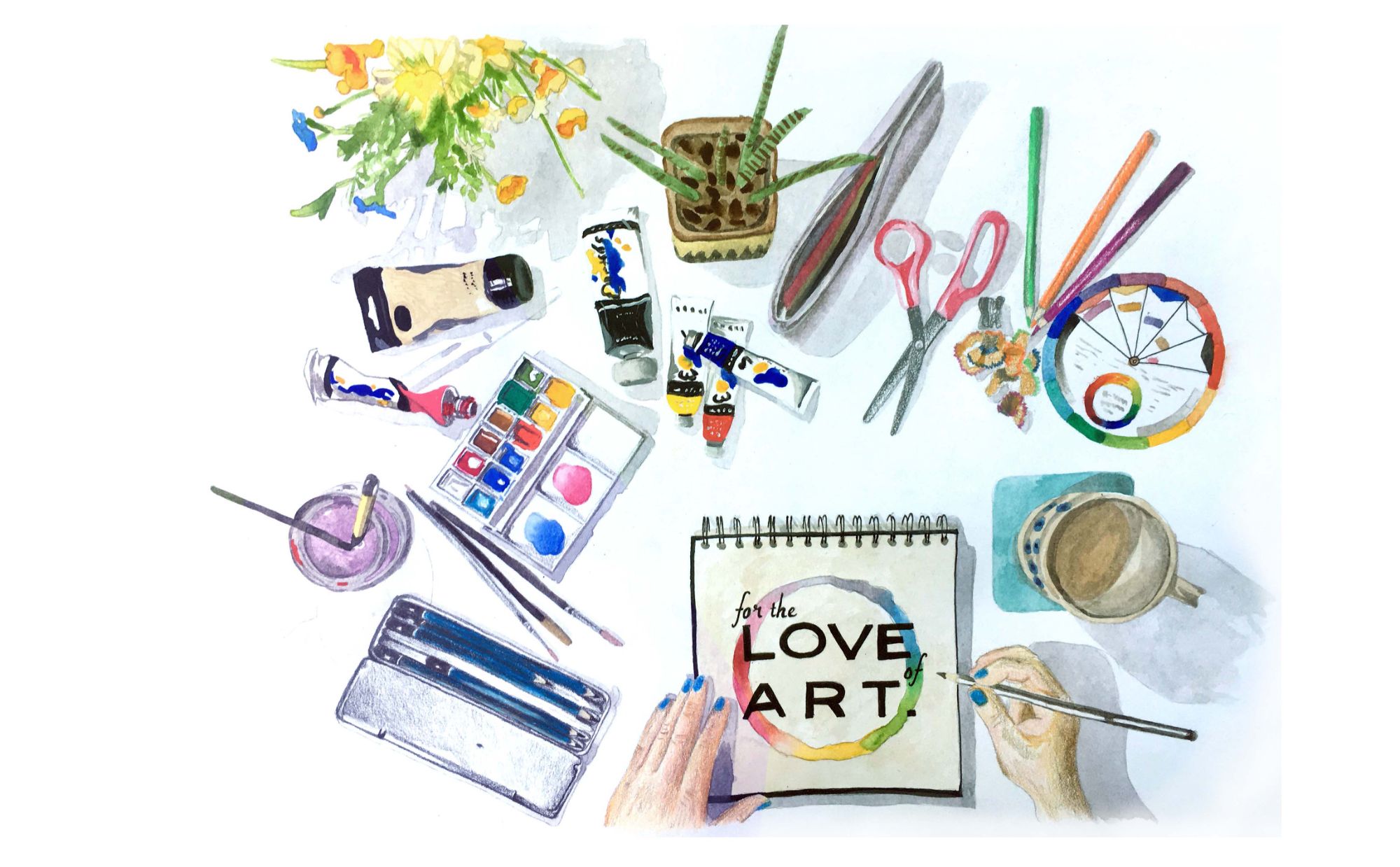 We can create a bespoke Arty Party just for you! We will work with you to choose a theme that your child will love and we can bring a wide range of media including acrylic paint and easels, watercolour, marbling, printmaking, clay sculpture, oil pastels, chalks and more! Art activities can be suited to any age group, but are best suited to smaller groups of up to 10 children.
Areas covered: East Dorset up to the Hampshire border and West to Poole
Website: For the Love of Art Classes
Facebook: For the Love of Art
Email: [email protected]
Tel No: 07710 443677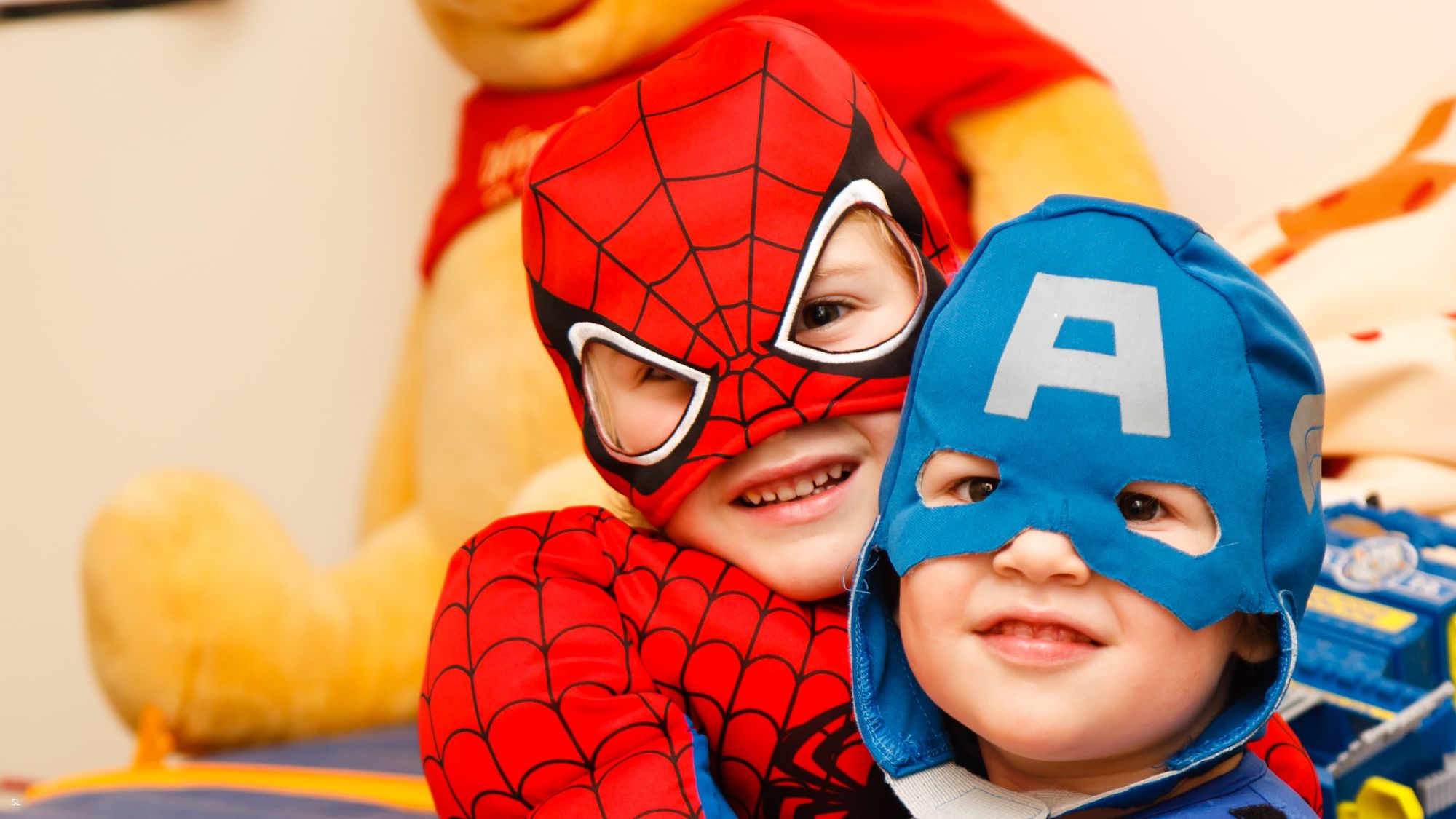 Party activity providers operating in Dorset also include Minky Moos, Slimemania, Adventure Pirates, Aventure Bus Dorset, Mini Monkey Gym, Jiggy Wigglers, Made by Me Craft Parties, Creative Clay for All, Just Crafty, Play Sportz, Arty Splts and Baby Sensory.