Home


Dorset has a wonderful variety of attractions, soft plays, farms, castles, country parks, museums and much more.
To see what's near you see here.

CHRISTMAS GROTTO'S AND EXPERIENCES

Father Christmas is going to be a very busy man this year as he arrives all across the County by boat, train and tank!
Planning a trip to see the big man is very important to us parents as we search for a truly magical and memorable experience for our children.
Some of the grotto's and experiences listed have been recommended and reviewed by Dorset Mums so you can have a better idea of what to expect.
CHRISTMAS AT MOORS VALLEY COUNTRY PARK

From Santa Specials to storytelling and stable animals – there are Christmas events for all to enjoy at Moors Valley Country Park this winter, as well as quality British Christmas trees to add that seasonal magic to your home.
SOFT PLAYS AND PLAY CAFES

From small soft plays perfect for little one's to larger soft plays providing hours of entertainment, you'll find it all in Dorset.
For a full list of venues please see here.
TODDLER GROUPS AND PRE SCHOOL CLUBS/CLASSES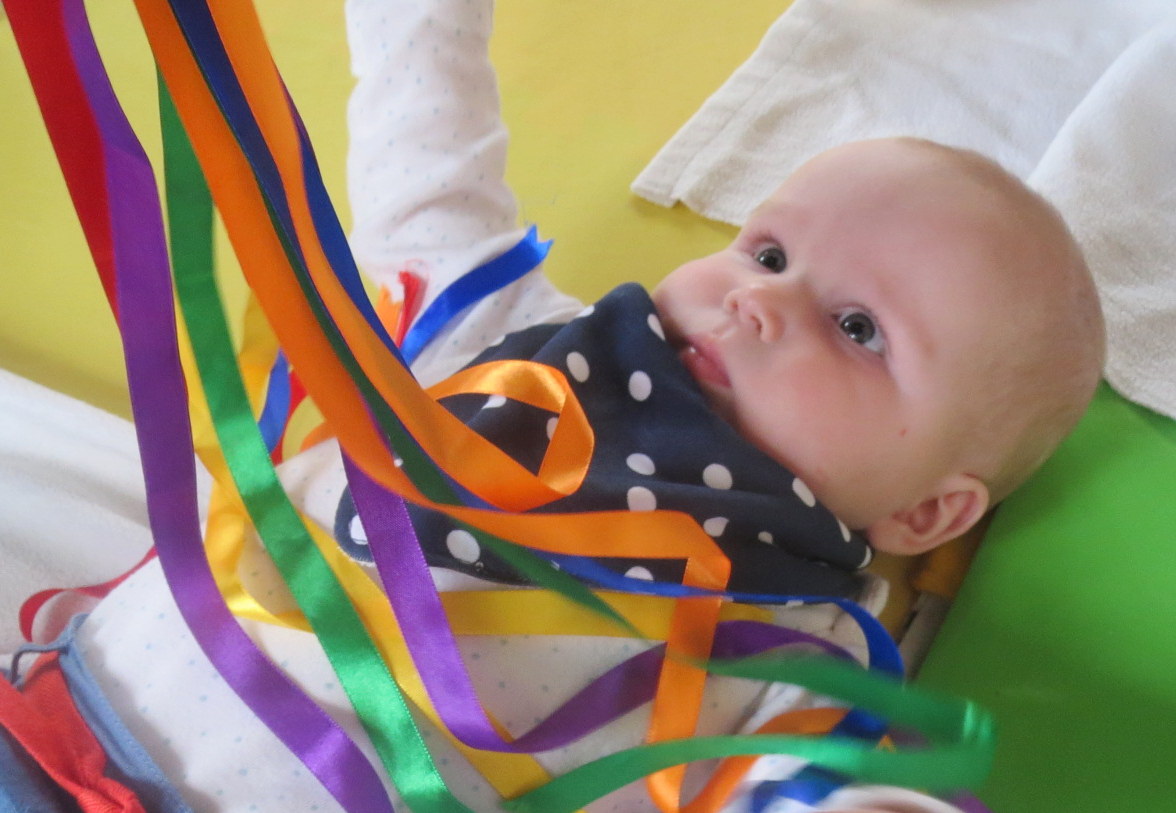 If you have a young child then visiting a local toddler group can give you the chance to meet and chat with other parents while the little one's play.
For pre school classes in baby sensory, music and movement, sport, crafts, swimming and more please see here.

Being a Mum can be lonely sometimes and to date we have held some fantastic family meetups at places like Kingston Maurward, The Ark, Lollipops Play Café, Upton Country Park, Weymouth RSPB Reserve, the Clay Café, Dudsbury Country Club and even a cinema night just for the Mums!

We have a few more lined up this year, details will be on the facebook page and website here.
FIRST AID FOR BABIES AND CHILDREN

These classes are highly recommended, especially to a new Mum to give you the confidence needed should a child in your care have an accident or become seriously ill.

For more details and companies offering classes in Dorset please see here.

To date we have given away family tickets to Sandworld, RockReef, Swanage Railway, City Cruises, Adventure Wonderland, Paultons Park, the Dorset Waterpark, Theatre Shows and local Soft Plays!

To see what you can win please visit us on the facebook page or see the website competition page.
ADVERTISING WITH DORSETMUMS

Are you a Dorset attraction or soft play and looking to promote your venue or event?
Or do you run pre school classes and need to push your new term?
Dorsetmums now offers social media packages which you can read about here.

For attraction, product and theatre reviews plus recipes and life's ups and downs from a Dorset Mum please visit the blog.
Would you like our free monthly Newsletter with Dorset news, reviews, competitions, events and more?
Just Contact Us and state 'Newsletter'.
To keep up to date on Dorset news and events please find us on Facebook and Twitter.