Home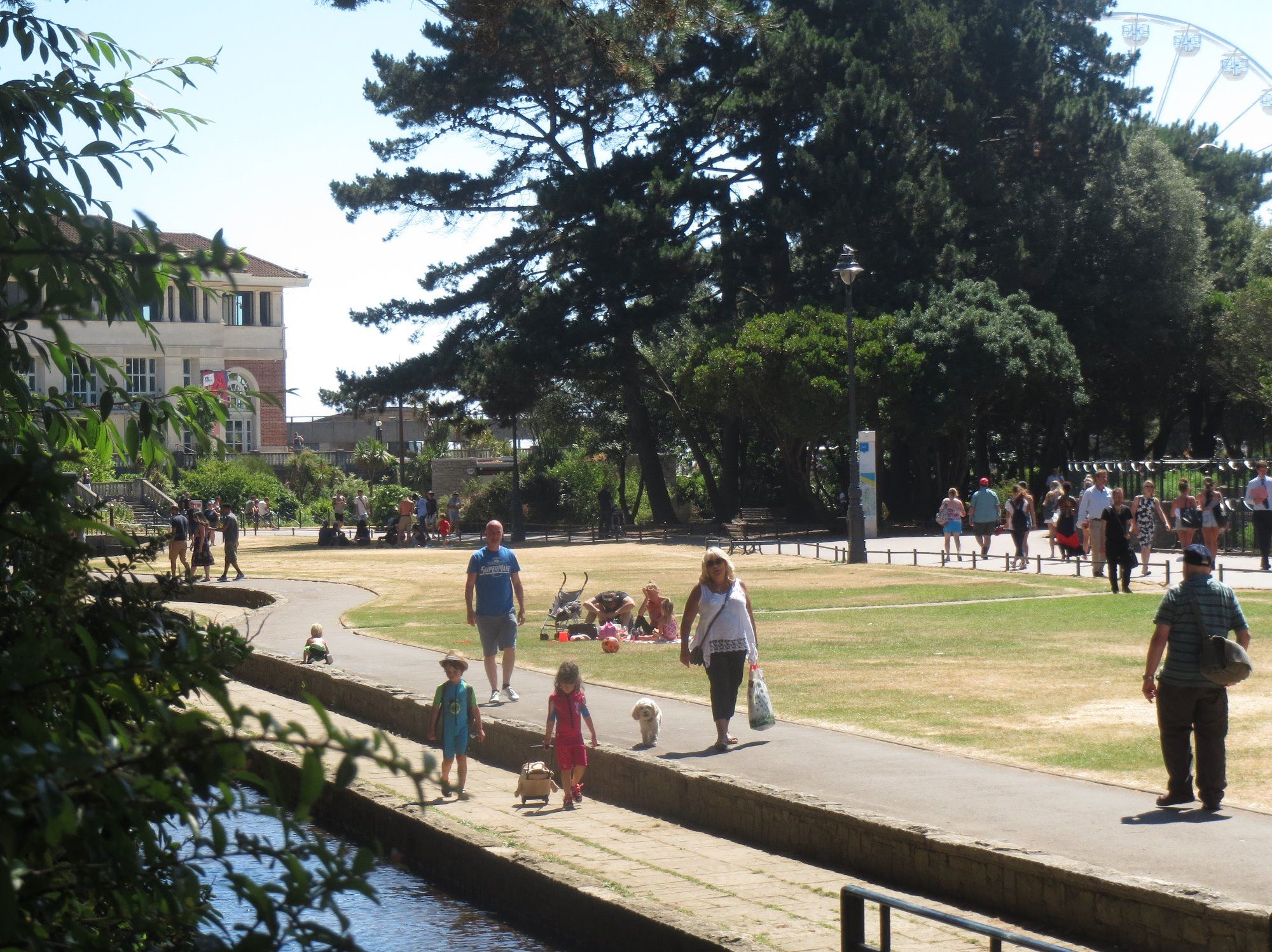 Dorset has a wonderful variety of attractions, soft plays, farms, castles, country parks, museums and much more.
Where will your journey take you? You'll find lots of great ideas here.
OCTOBER HALF TERM AND HALLOWEEN EVENTS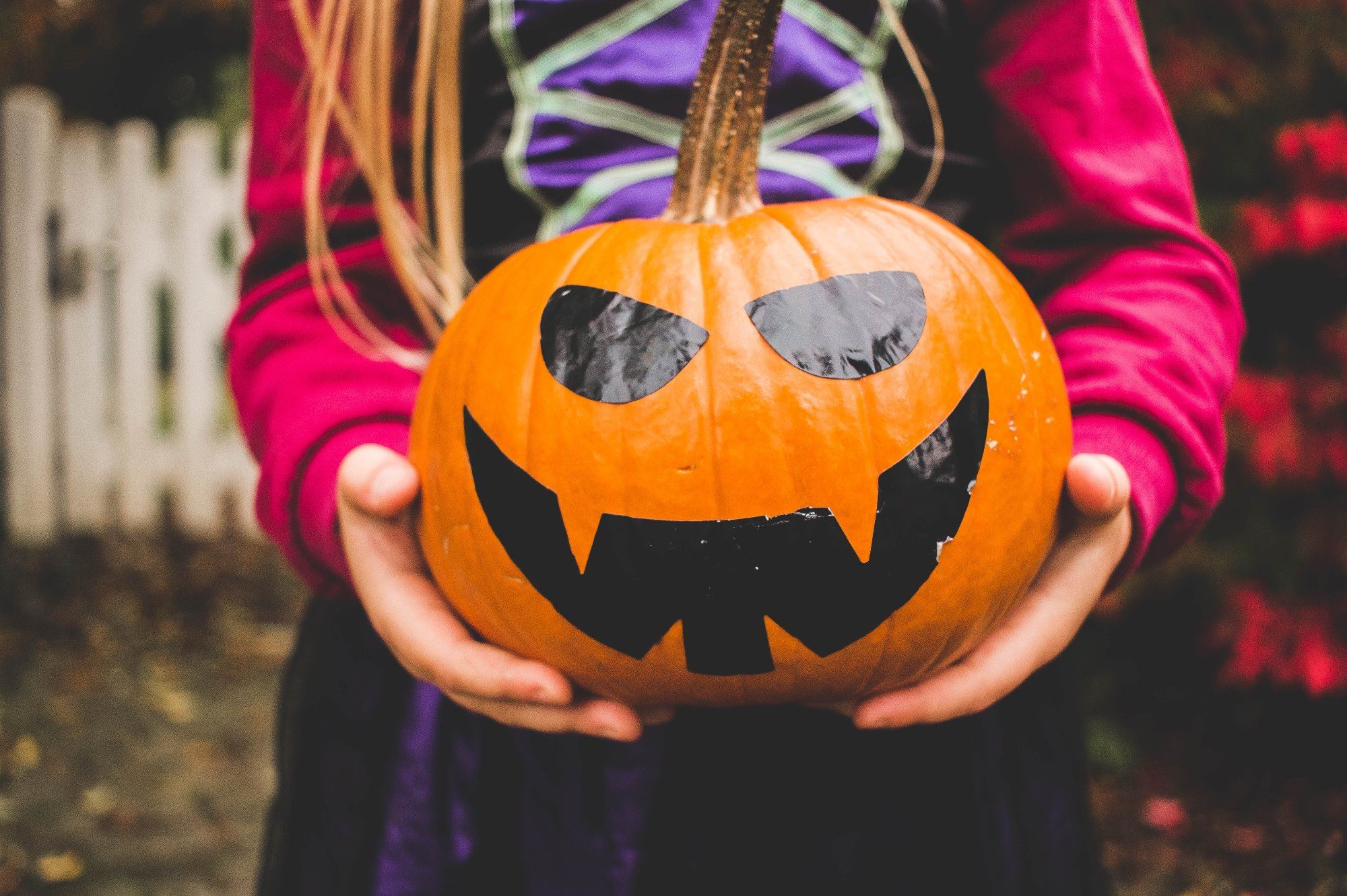 From themed discos to spooky crafts and zombie parades to pumpkin carving, there's a ton of stuff coming up which the whole family can enjoy during October Half Term and Halloween.
FAMILY FRIENDLY FIREWORK DISPLAYS

It's almost that time of year when families everywhere wrap up and huddle together under the night sky to watch big and bright firework explosions.
To see what 's on near you please see our list of Dorset Firework Displays.
SOFT PLAYS AND PLAY CAFES
TODDLER GROUPS AND PRE SCHOOL CLUBS/CLASSES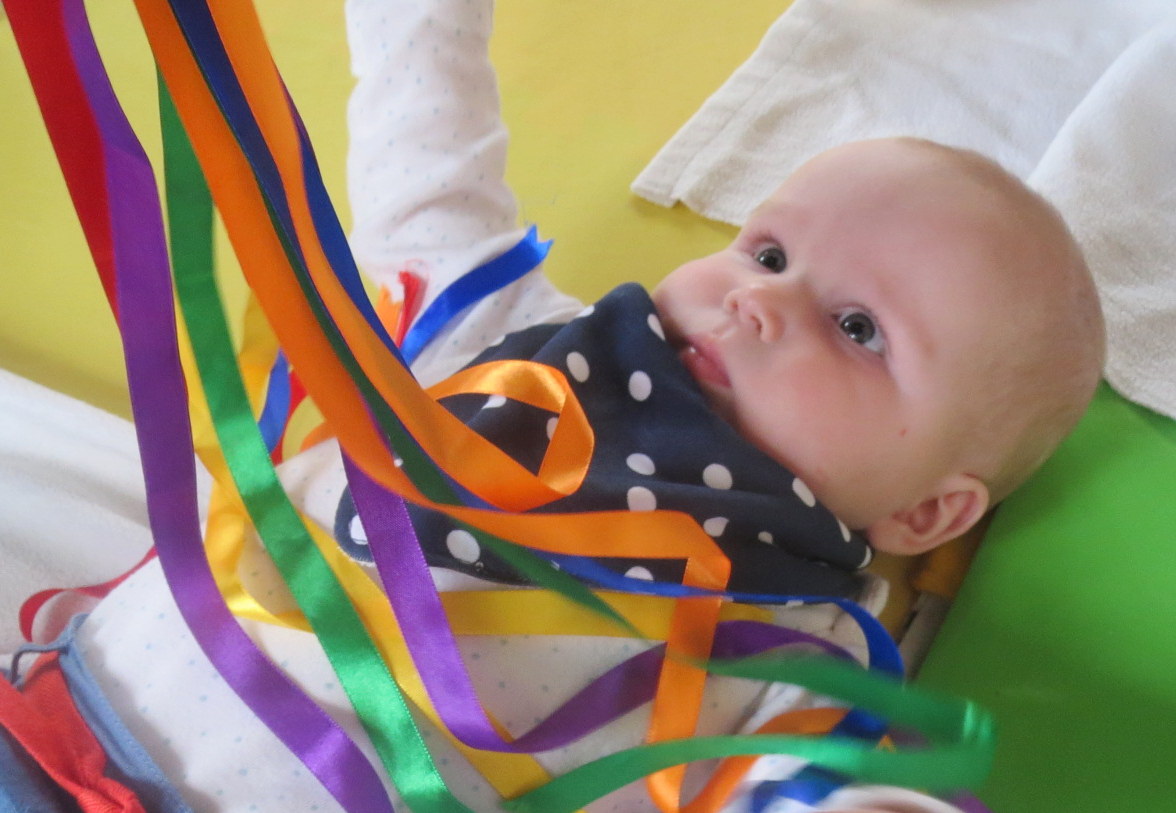 If you have a young child then visiting a local toddler group can give you the chance to meet and chat with other parents while the little one's play.
For pre school classes in baby sensory, music and movement, sport, crafts, swimming and more please see here.

Being a Mum can be lonely sometimes and to date we have held some fantastic family meetups at places like Kingston Maurward, The Ark, Lollipops Play Café, Upton Country Park, Weymouth RSPB Reserve, the Clay Café, Dudsbury Country Club and even a cinema night just for the Mums!

We have a few more lined up this year, details will be on the facebook page and website here.
FIRST AID FOR BABIES AND CHILDREN

These classes are highly recommended, especially to a new Mum to give you the confidence needed should a child in your care have an accident or become seriously ill.

For more details and companies offering classes in Dorset please see here.
ADVERTISING WITH DORSETMUMS

Are you a Dorset attraction or soft play and looking to promote your venue or event?
Or do you run pre school classes and need to push your new term?
Dorsetmums now offers social media packages which you can read about here.

For attraction, product and theatre reviews plus recipes and life's ups and downs from a Dorset Mum please visit the blog.