Children's Centre's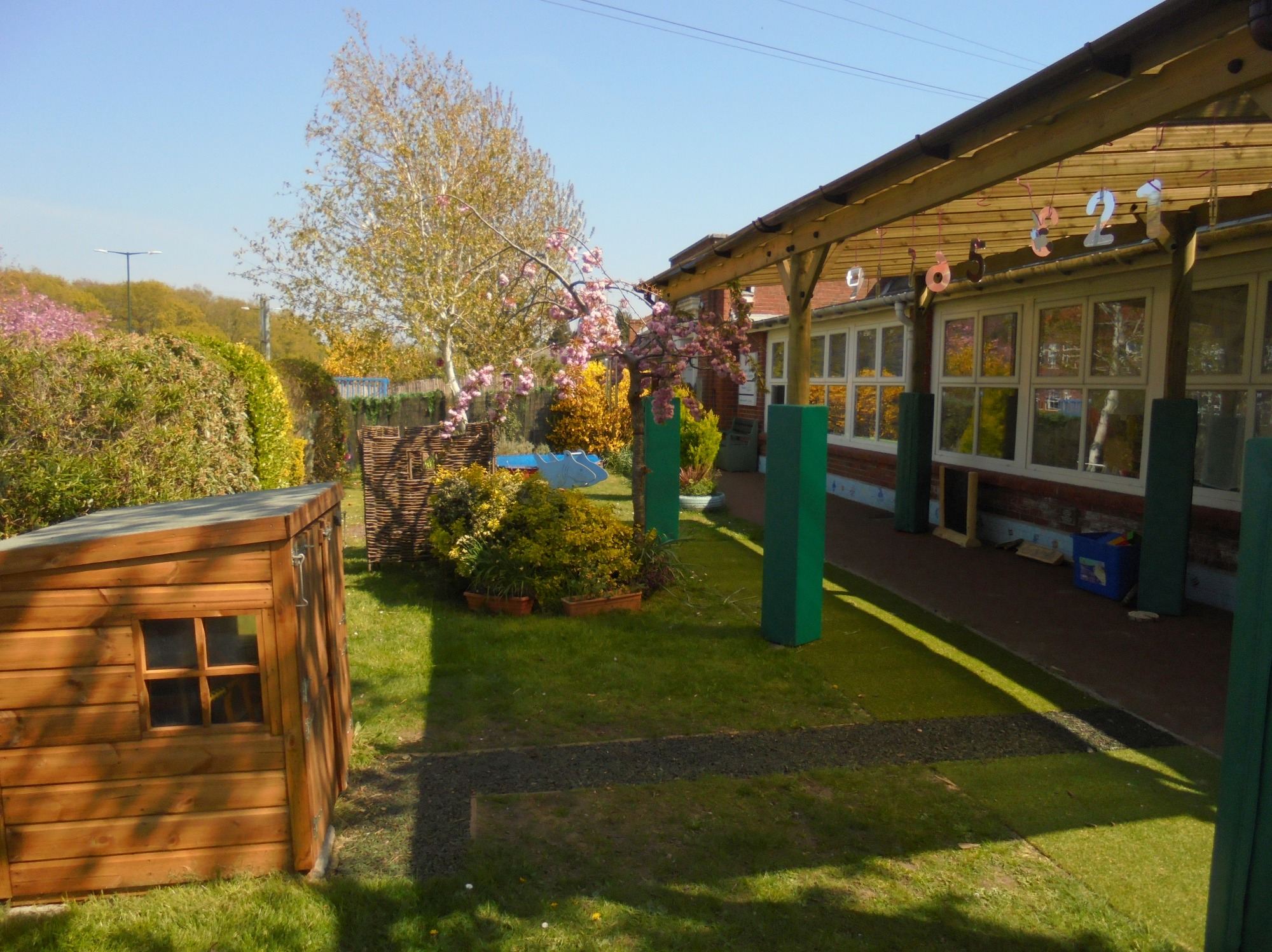 Dorset's Children's Centre's offer support, guidance and fun activities for families and carers of children under 5 and for children under 7 where there are specific needs. Every Centre will offer a warm welcome and also provide valuable information, family support, employment advice and family learning opportunities. Groups and support will vary between Children's Centre's because needs and communities vary greatly.
Below are just some of the groups which you can find at a Children's Centre or satellite location.
Drop in Play
Childminder Groups
Drop in Under 1's
Language Groups
Twins Groups
SEN (Special Education Needs)
Stay and Play
Messy Play
Dads Club
Sensory Play
Baby PEEP
Food Behaviour
Music Groups
Young Parents Groups
Baby Massage
Family Breakfast Clubs
Breastfeeding Support
Lone Parents Groups
Pregnancy and Ante Natal Groups
Weaning
Some groups may ask for a small fee or donation, however this is minimal considering the amount of time and effort that the staff and Children Centre volunteers put in. Please contact your local Centre to find out what's going on near you.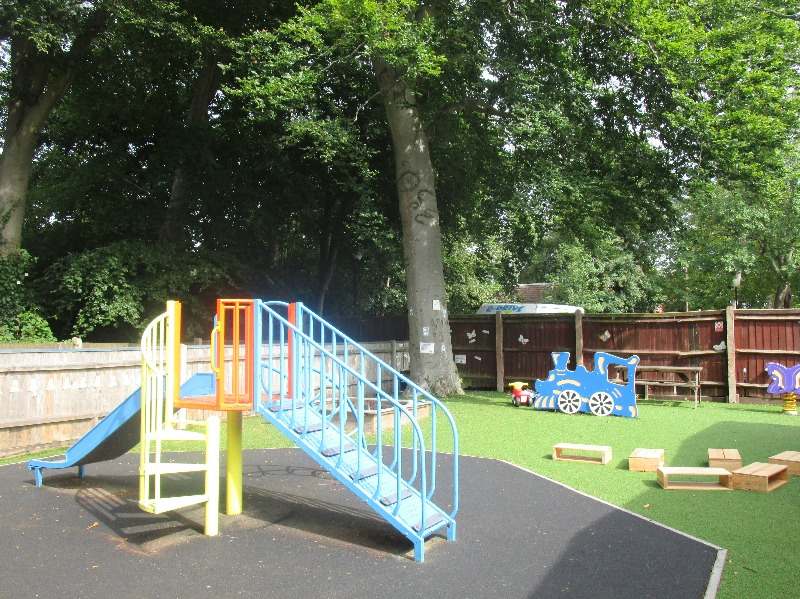 Creekmoor Children's Centre
Northmead House, Northmead Road, Poole, BH17 7XZ
Contact Tel 01202 261961
Hamworthy Children's Centre
Hamworthy Library, Blandford Road, Poole, BH15 4BG
Contact Tel 01202 261511
Turlin Moor Children's Centre
Turlin Road, Poole, BH16 5AH
Contact Tel 01202 261530
Upton Children's Centre
Upton Library, Upton Cross, BH16 5PW
Contact Tel 01929 552864
Old Town Children's Centre
Green Road, Poole, BH15 1QB
Contact Tel 01202 261969
Parkstone Children's Centre
Parkstone Christian Centre, Commercial Road, Poole, BH14 0JW
Contact Tel 01202 261963
Ted Webster Children's Centre
519a Ashley Road, Poole, BH14 0BD
Contact Tel 01202 261963
Branksome Children's Centre
350 Poole Road, Branksome, BH12 1AW
Contact Tel 01202 261540
Rossmore Children's Centre
Herbert Ave, Poole, BH12 4HR
Contact Tel 01202 261962
Hillbourne Outreach Children's Centre
Kitchener Crescent, Poole, BH17 7HX
Contact Tel 01202 261961
Canford Heath Children's Centre
Culliford Crescent, Poole, BH17 9DW
Contact Tel 01202 261518
Bearwood Outreach Centre
Barons Road, Bearwood, BH11 9UN
Contact Tel 01202 261518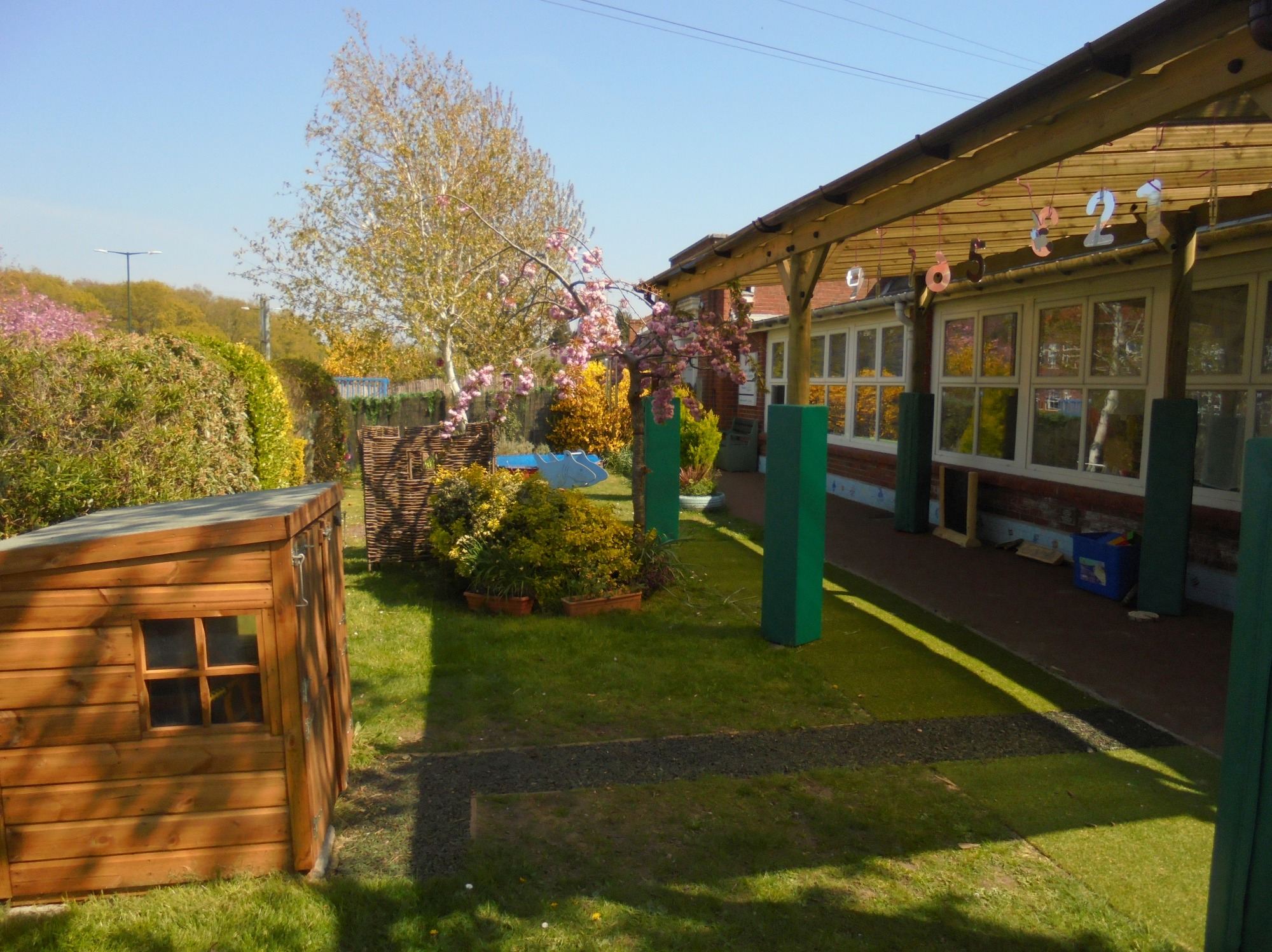 Kinson Hub
Wimborne Road, Kinson, BH11 9AW
Contact Tel 01202 593086
Kingsleigh Children's Centre
Bennion Road, East Howe, BH10 5HR
Contact Tel 01202 513810
Moore Avenue Centre
West Howe, BH11 8AU
Contact Tel 01202 593086
Queens Park Children's Centre
East Way, Bournemouth, BH8 9PU
Contact Tel 01202 591727
Townsend Children's Centre
Jewell Road, Bournemouth, BH8 0LT
Contact Tel 01202 720472
Stokewood Children's Centre
59 Stokewood Road, Winton, BH3 7ND
Contact Tel 01202 539591
Winton Children's Centre
624 Wimborne Road, Winton, BH9 2EN
Contact Tel 01202 859786
Southbourne Children's Centre
The Stourvale Centre, 108 Stourvale Road, Southbourne, BH6 5JB
Contact Tel 01202 434310
Pokesdown Children's Centre
Freemantle Hall, Somerset Road, Boscombe, BH7 6JJ
Contact Tel 01202 391500
Boscombe Children's Centre
22 Ashley Close, Bournemouth, BH1 4PE
Contact Tel 01202 395534
Somerford Children's Centre
Draper Road, Christchurch, BH23 3AS
Contact Tel 01202 221338
Christchurch West Children's Centre
27 High Street, Christchurch, BH23 1AJ
Contact Tel 01202 225760
Corfe Mullen Children's Centre
54 Wareham Road, Corfe Mullen, BH21 3LE
Contact Tel 01202 699728
Wimborne Children's Centre
Leigh Park Children's and Community Centre, Gordon Road, Wimborne, BH21 2AP
Contact Tel 01202 840790
Ferndown Children's Centre
Ferndown First School, Mountbatten Drive, Ferndown, BH22 9FB
Contact Tel 01202 890476
West Moors Children's Centre
4 Heathfield Way, West Moors, BH22 0DA
Contact Tel 01202 855056
Verwood Children's Centre
The Hub, Brock Way, Ringwood Road, Verwood, BH31 7QE
Contact Tel 01202 827024
Shaftesbury Children's Centre
Wincombe Lane, Shaftesbury, SP7 8PZ
Contact Tel 01747 850288
Sherborne Children's Centre
Tinneys Lane, Sherborne, DT9 3DY
Contact Tel 01935 389914
Gillingham Children's Centre
Cemetery Road, Gillingham, SP8 4AZ
Contact Tel 01747 837960
Blandford Forum Children's Centre
Black Lane, Blandford Forum, DT11 8SW
Contact Tel 01258 480147
Wareham Children's Centre
Stretche Road, Wareham, BH20 4PG
Contact Tel 01929 552864
Bovington Children's Centre
Bovington Shopping Centre, Unit 5, 9 King George V Road, BH20 6JQ
Contact Tel 01929 463220
Swanage Children's Centre
Chapel Lane, Swanage, BH19 2PW
Contact Tel 01929 423589

Broadmayne Children's Centre
Broadmayne First School, Knighton Lane, Broadmayne, Dorchester, DT2 8PH
Contact Tel 01305 852843
Beaminster Children's Centre
6 Prout Bridge, Beaminster, DT8 3AY
Contact Tel 01308 861030
Bridport Children's Centre
Skilling Hill Road, Bridport, DT6 5LA
Contact Tel 01308 421714
Dorchester Children's Centre
Middle Farm House, Middle Farm Way, Poundbury, Dorchester, DT 1 3WA
Contact Tel 01305 221348
Mulberry Children's Centre
Commercial Road, Weymouth, DT4 8NG
Contact Tel 01305 786367
Westham Children's Centre
Radipole Lane, Weymouth, DT4 0QF
Contact Tel 01305 782549
Bincombe Children's Centre
Culliford Way, Littlemoor, Weymouth, DT3 6AW
Contact Tel 01305 834718
Portland Children's Centre
Castle Road, Portland, DT5 1AU
Contact Tel 01305 823794
Lyme Regis Children's Centre
Kings Way, Lyme Regis, DT7 3DY
Contact Tel 01297 444076
Dorsetmums has made every effort to ensure the accuracy of the information contained in this site and does not accept liability for any errors or omission. Please also note that a children's centre or class may cancel or close at any time and therefore you should consider contacting beforehand.
Dorset Children'' Centres